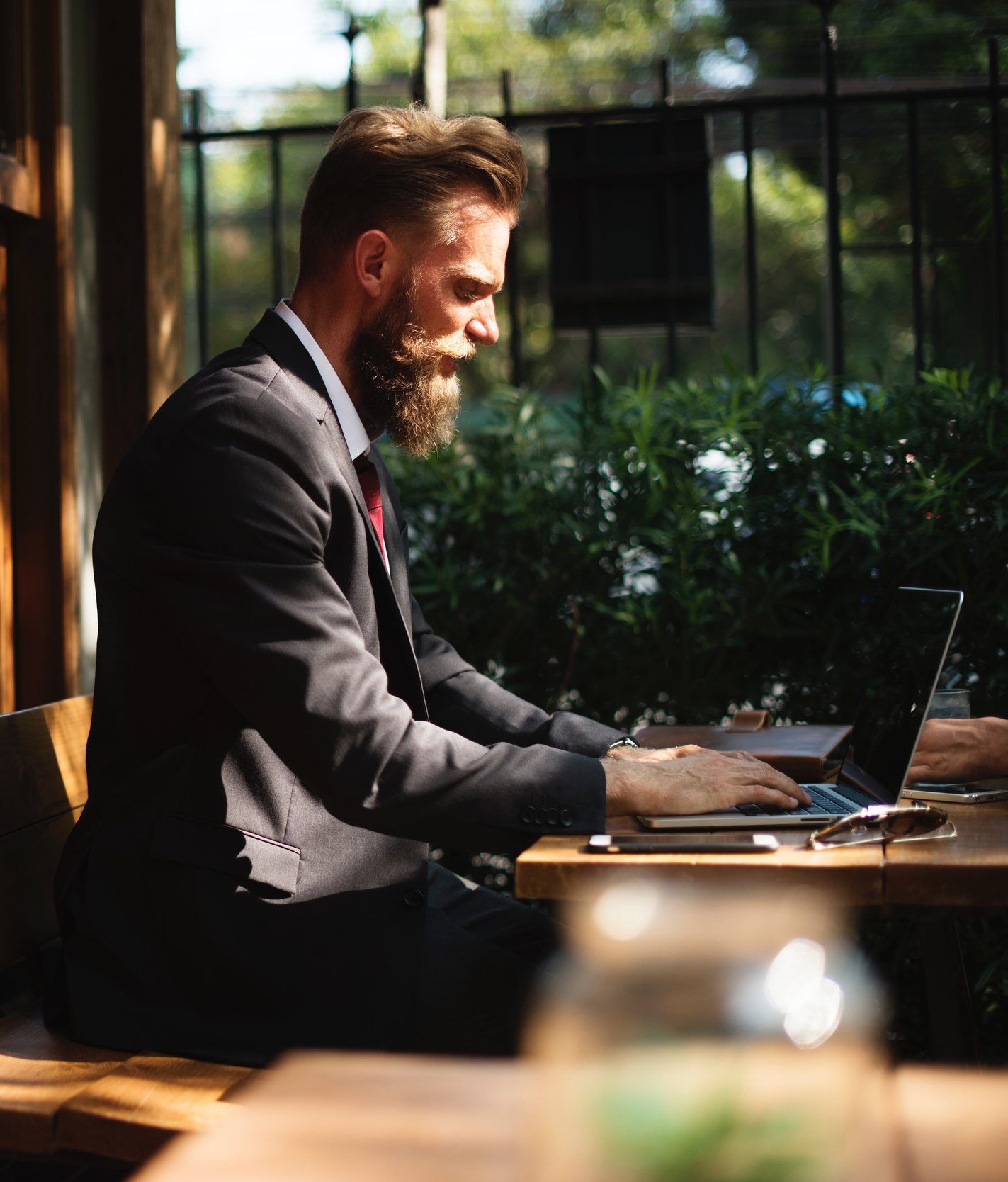 What are working groups at the CCRO
Most of the CCRO's materials are created through our working groups. Working groups bring-together our members that are keenly interested in a specific relevant topic because it represents a critical challenge to them. These groups have been responsible for developing many of the best practices discussed in the published CCRO white papers. Our ten years of experience has proven that in these working groups, the toughest challenges can be broken-down and the very best solutions can be expected to emerge.

At the top-left of this article, you can see a list of the current working groups that you may get involved in. Click on each one for more details about them and a link to their website.
Valuable opportunity for members
These working groups offer a unique opportunity to discuss in detail your most relevant challenges with other leaders in your industry. Through the CCRO-moderated discussion & debate in the working group conference calls and meetings, you will work closely with risk & compliance officers from other companies, both in your industry segment and out. It can be enlightening to be able to develop such working relationships with your peers and look at challenges from the perspective of others.
Working group organization
The leaders of our working groups are members that volunteer as Co-chairs. We have learned over the years that to minimize the burden of being a working group leader, we designate two or three co-chairs to work together behind the scenes along with the coordinator, and the CCRO staff.
Working groups are kept on-track
Working groups are kept on-track, on-schedule, and engaged through individuals that volunteer as a coordinator. Most coordinators are already active CCRO Contributors. These working group coordinators help to moderate the group discussions and they insure the group meets its stated objectives. CCRO contributors are topic experts that the CCRO has close relationships with, that understand the CCRO culture of independence ond openness. Contributors are the best of consultants, academics, analysts - many of them former Chief Risk Officers - that wish to make a difference in their industry by participating in the CCRO's activities.