The CCRO's primary businesses are to:
1. Provide a forum for sharing of professional practices
2. Uncover and develop risk practices, from minimum to emerging
3. Author and publish technical white papers, surveys, and other documents
4. Facilitate constructive industry initiatives
5. Offer expert training and other support for professional development
Provide a Forum for Sharing of Professional Practices.The CCRO is the premier place for sharing and developing of those risk management-related best practices that energy industry leaders strive for in their pursuit of managerial and financial excellence. The CCRO hosts monthly meetings in Houston and Washington, DC where working groups, formed to address specific topics, may update each other on their progress and where new issues for the CCRO to consider may be discussed.
Typical issues addressed include:
Risk control & mitigation
Market transparency & liquidity
Capital adequacy & liquidity
Governance, oversight, & policy
Risk measurement approaches
Internal risk reporting
Enterprise risk management (ERM
Emerging risks
Regulatory risk
Operational risks
Credit risks
Market risks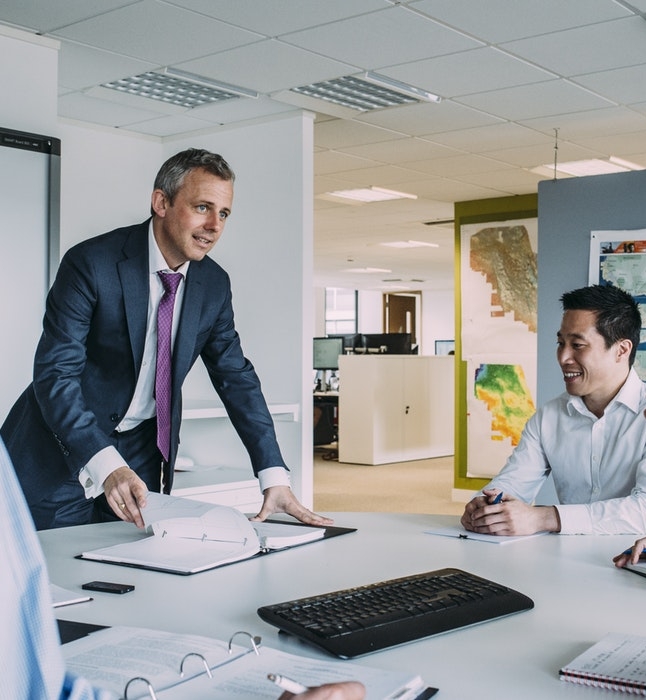 Uncover and Develop Risk Practices, from Minimum to Emerging
For both those just starting and the more advancedFor both those just starting and the more advanced, it is critical to know the risk measurement/management/control approaches developed with the CCRO are accepted widely as "best practices" by other companies, rating agencies, and regulators. This assures that your choices for internal risk management practices will also be "on-track" and most valuable to management, and credible to outside stakeholders.
For some, the CCRO is a platform for codifying and advancing your own practices that others are likely to see as beneficial and adopt. Your risk practices are always far more credible and valuable to outsiders and to your management if others follow your approach and can be in some way 'benchmarked'. This was much of the driving force for the CCRO's earliest work.
Author & Publish Technical Papers, Surveys, and Other Documents
Because of the our unique role as the unbiased publisher of leading practices
Our expert documents are a significant force for advancing the financial practices and financial health of companies. Our published documents provide an independent reference material for energy company management, boards, regulators, and industry observers. These papers provide, authoritative documents that any of those beneficiaries may use when developing their own internal practices. During our research process, we often find that while some companies already follow many leading practices, these practices are not codified and universally accepted as standards.
CCRO white papers provide the codification of these practices into industry standards.
Furthermore, the on-going development of CCRO white papers challenges our industry and provides the impetus to keep best practices always advancing towards even greater efficiency and effectiveness.
The implementation of CCRO published practices are entirely voluntary for our members. However, the CCRO strongly encourages all to adopt in an appropriate manner, the practices outlined in our white papers. We believe that appropriate adoption of these practices reduces risk and enhances financial health for companies, fosters market liquidity, an, all ultimately benefiting consumers and investors.
Facilitate Constructive Industry Initiatives
From time-to time, the CCRO will provide a platform for the advancement of specific practices & issues which could not be provided by any particular industry participant alone. The CCRO has the legal support and operational capabilities to bring the diverse industry segments together. Examples include: the evaluation of the state of market price reporting in 2004 which gave industry regulators and companies a perspective previously unavailable and the spin-off of an independent Energy Data Hub company for the advancement of market transparency in 2006, which is to begin its operation in 2007, and the current Power Market Credit panel.
Provide Training in Best Practices
The CCRO periodically offers its members and outsiders training centered around its white papers and surveys. Companies may send financial or operational managers, and board members for customized, expert training hosted by CCRO advocates, staff, and member representatives.